WELCOME LOUIS VUITTON
Retail at Raine Square just got a lot more luxurious.
A new era of luxury shopping commences today as we welcome one of the world's most iconic fashion brands to the Raine Square fold – Louis Vuitton.
For over 150 years Louis Vuitton has delivered uniquely stylish and iconic luggage, bags and accessories to people around the globe.
Its brand new store brings fresh and modern architecture to Perth, reflecting the latest in Louis Vuitton's approach to innovation and design and showcasing its full and latest range.
The Louis Vuitton store occupies the ground floor prime retail location at Raine Square fronting Murray Street. Its interiors reflect the brand's palette with light-coloured furnishings and wood flooring throughout and also include a selection of locally crafted furniture and art works.
Commenting on its newest tenant, Charter Hall Fund Manager - Office Partnership, Trent James, said: "We are proud to welcome Louis Vuitton to the revitalised Raine Square precinct."
"Today's opening of Louis Vuitton is a reflection of the significant investment Charter Hall has made to deliver a vibrant, connected and diverse precinct in the heart of Perth's CBD. We're excited to share this significant milestone with the City of Perth and the Western Australian community, and we look forward to welcoming you to Raine Square."
"We are committed to the long-term success of the precinct and its contribution to the vibrancy of Perth and the people who visit and work here each day."
Louis Vuitton opens just months after premium jeweller Kailis opened a new store at Raine Square. Tiffany & Co will also open a new store at Raine Square in coming months.
Raine Square is located on the corner of Wellington, William, Murray and Queen Streets with direct tunnel access to the Perth Underground train station. It is home to a diverse and impressive collective of local, national and international food and beverage operators and retailers.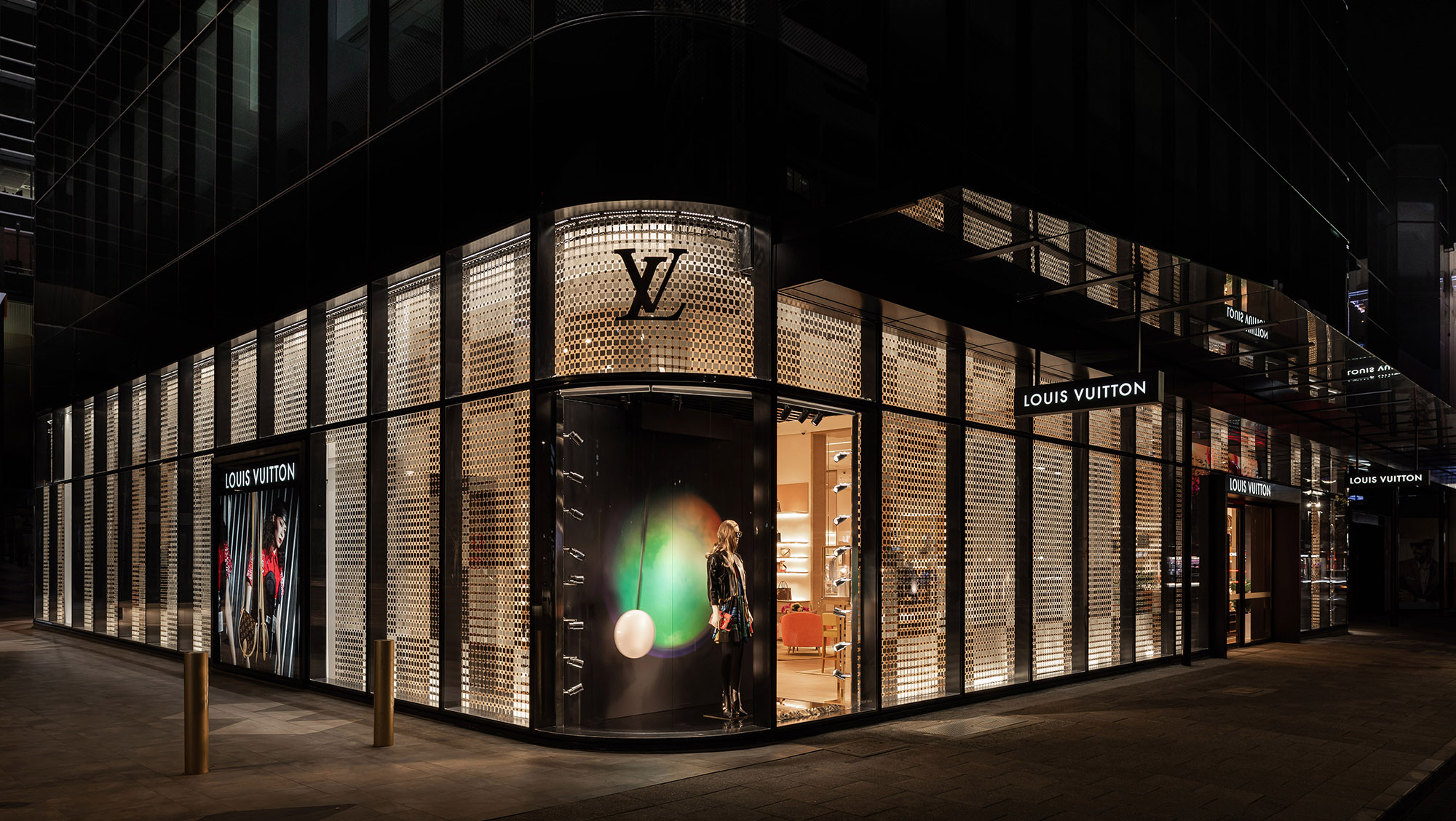 Latest news from Raine Square
Stay up to date with what's on