Next month, Hunter & Barrel will open it first city based restaurant right here at Raine Square.
Located on ground floor along William Street, the group's new flagship restaurant promises sophisticated dining in a rustic, contemporary setting serving up hearty favourites such as soups, Hunter pies, boards, meats and its signature coal and spit rotisserie, paired with an extensive wine, beer, spirit and cocktail list.
The sophisticated fit out of Hunter & Barrel will commence this month with completion anticipated in May.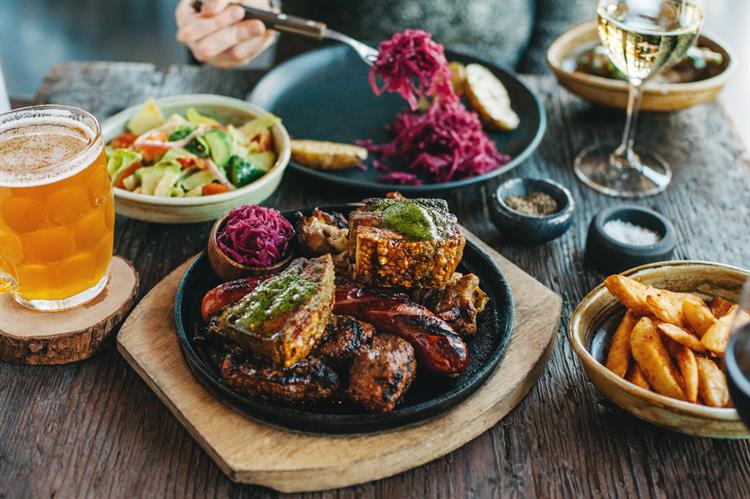 Latest news from Raine Square
Stay up to date with what's on