Saturday 30 March is Earth Hour.
Earth Hour is a global conservation movement designed to create awareness and show consideration for the future of our planet.
Each year millions of people around the world participate by turning off their lights for one hour at 8.30pm.
We will be switching off our lights for Earth Hour this year. Will you?
www.earthhour.org.au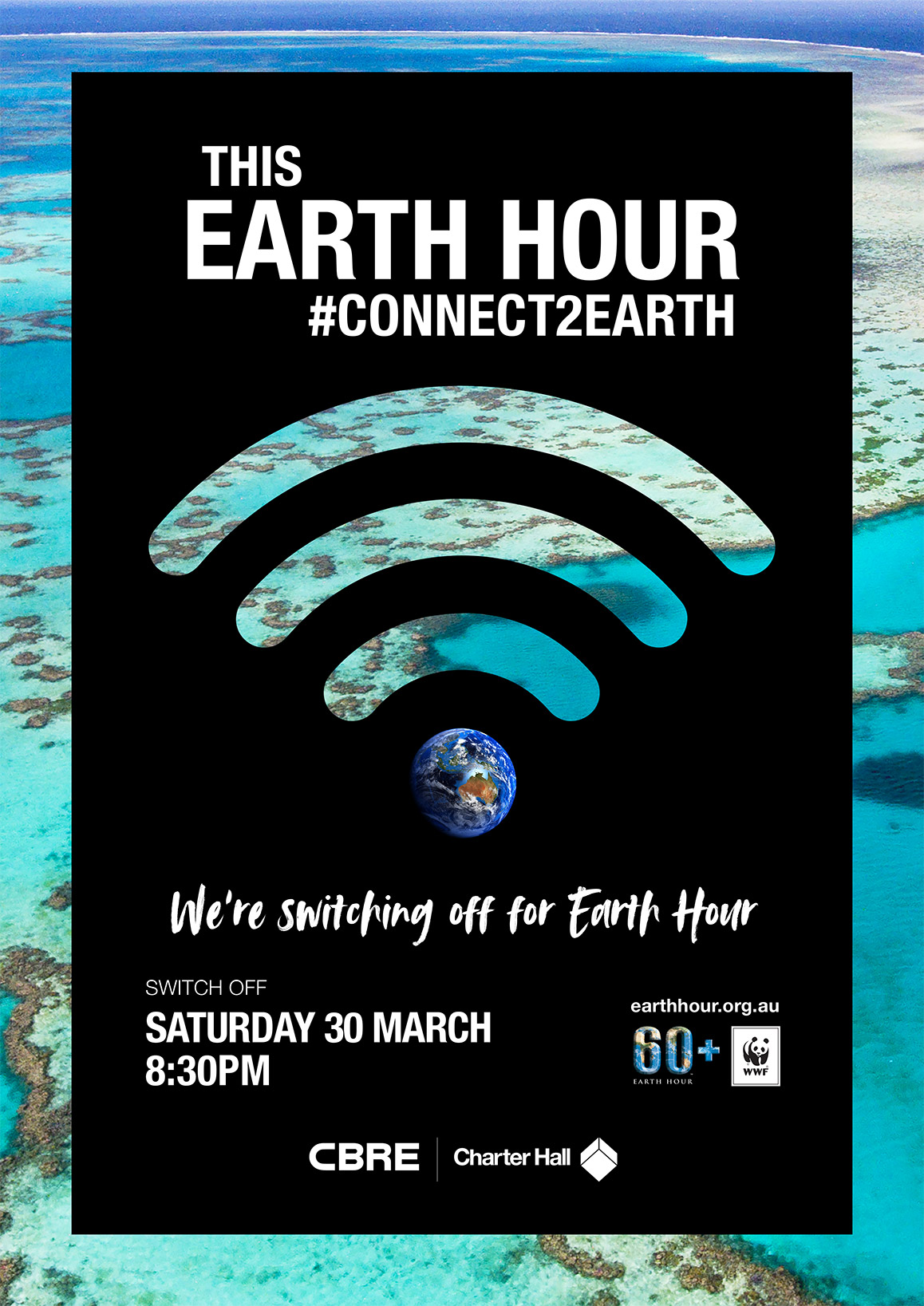 Latest news from Raine Square
Stay up to date with what's on