Josh Mao
Brezel Brothers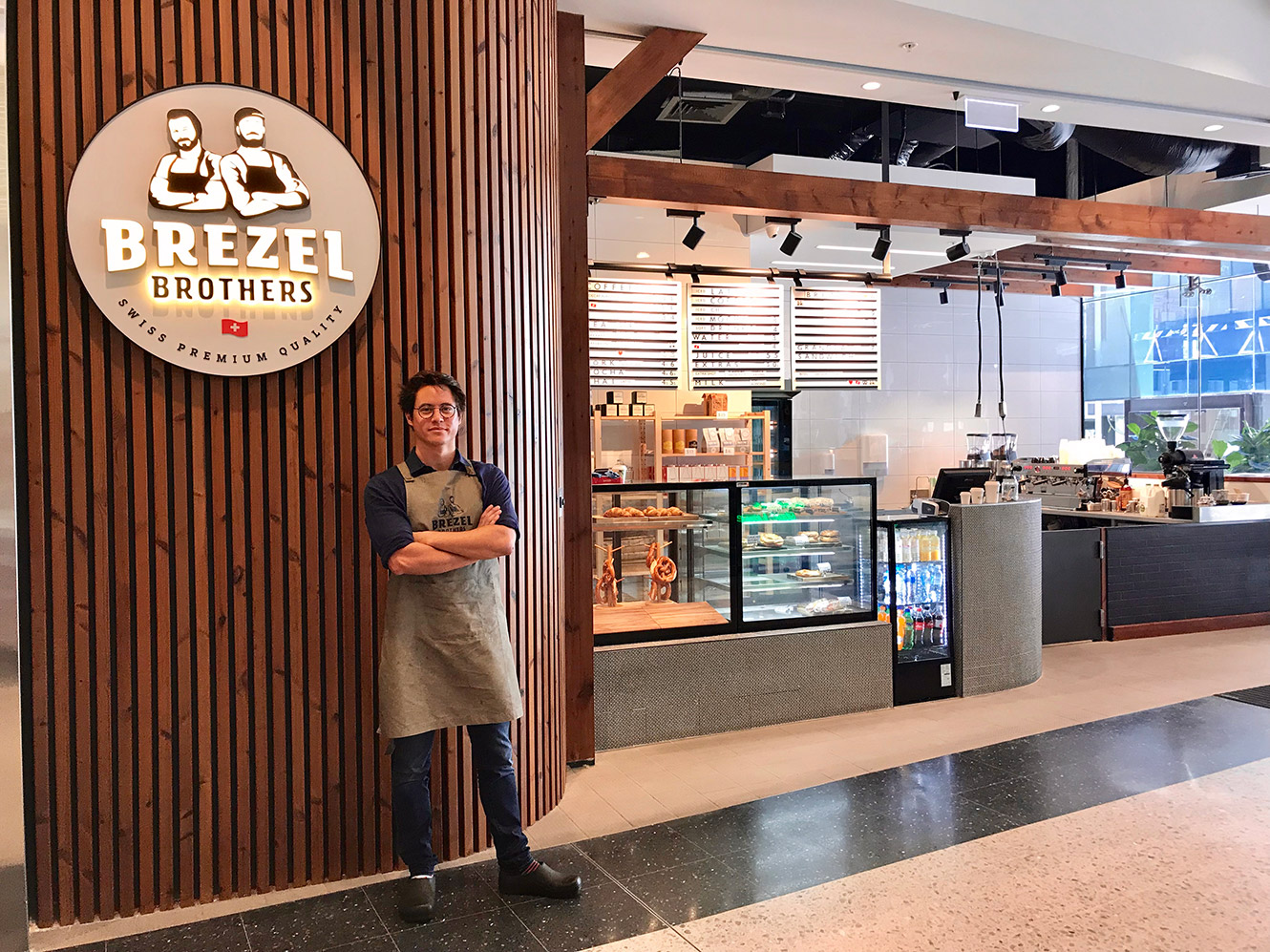 Brezel Brother owner Josh Mao hasn't always worked with pretzels but has always loved them!
A lawyer by trade, Josh practiced in Australia and overseas before returning to Perth to launch the new Swizz pretzel concept store – Brezel Brothers.
Josh contacted and employed his school friend Adam Larbalestier to manage the store, which is a first for Australia, and together they say they are 'living the dream'.
Brezel Brothers offer Swiss Brezels (or "pretzels"), house roasted coffee and a range of locally made desserts including the already extremely popular Basque Burnt Cheesecake.
Aaron Seow
Chicken Rice Corner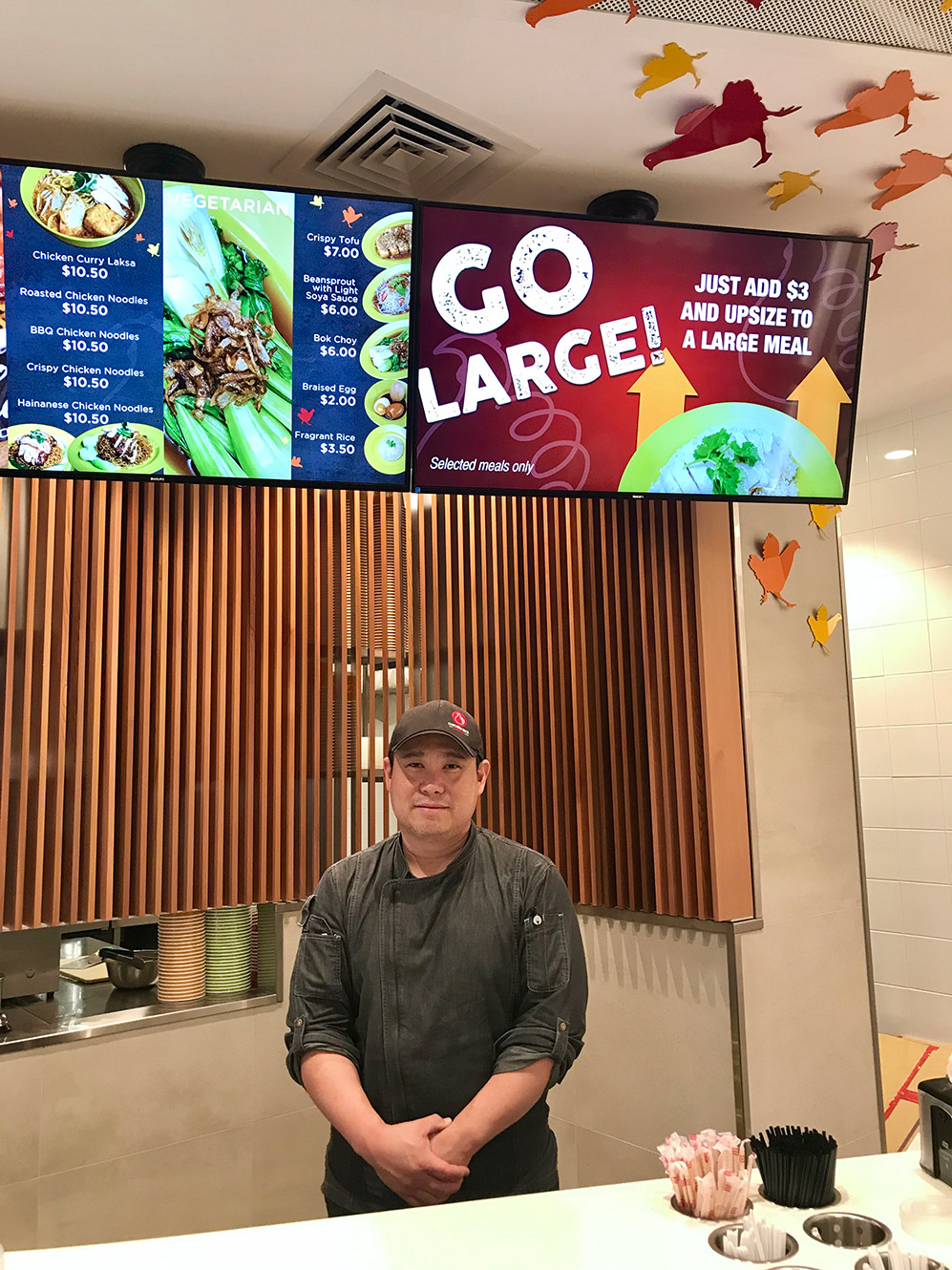 Chicken Rice Corner owner, operator and chef, Aaron Seow has built a popular chain off the back of his Singaporean style hawkers market dishes.
Chicken Rice Corner at Raine Square is the trained chef's third restaurant to open since 2016.
A commitment to fresh, quality produce drives the restaurant's menu, which is best known for its comfort dishes and the famous Hainan Chicken Rice.
Latest news from Raine Square
Stay up to date with what's on