Development Update: February 2019
2018 was a year full of major milestones for Raine Square.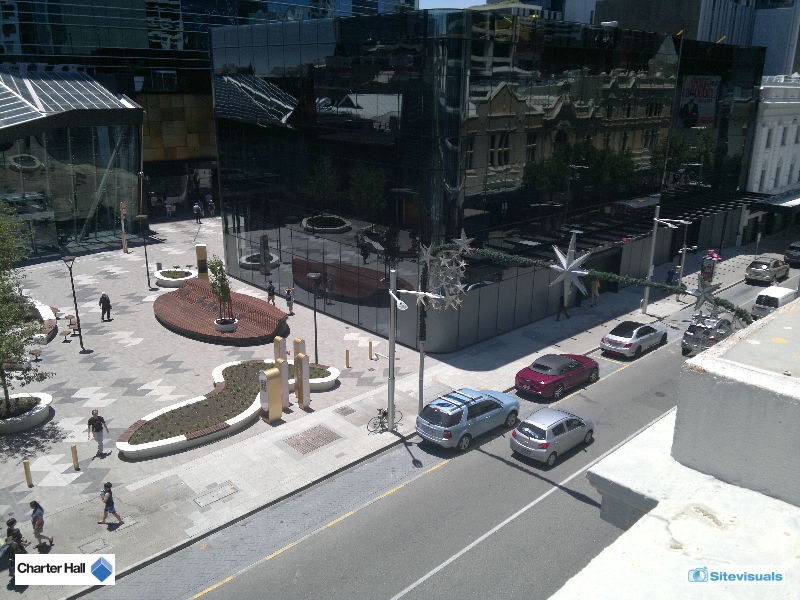 In December, we celebrated the completion of construction of our Stage 2 – Fashion Precinct and later this year will welcome an exciting range of national and international fashion brands.
Improved access to and from Raine Square has been completed including upgraded and new walkways, including Raine Lane and Queen Lane, and the opening of the Perth Underground providing direct commuter access into Raine Square.
Significant works have also been undertaken to Raine Square Plaza to provide a welcoming outdoor communal space for people to meet, eat lunch or enjoy the open air.
A new medical centre, Jupiter Health CBD, will open in March 2019. The bulk-billing centre will offer a range of GP health care services to city residents, workers and visitors.
We thank you for your continued patience as we complete the transformation of Raine Square and look forward to sharing further details of new retailers, offers and events with you over coming weeks.
Latest news from Raine Square
Stay up to date with what's on