Development Update December 2018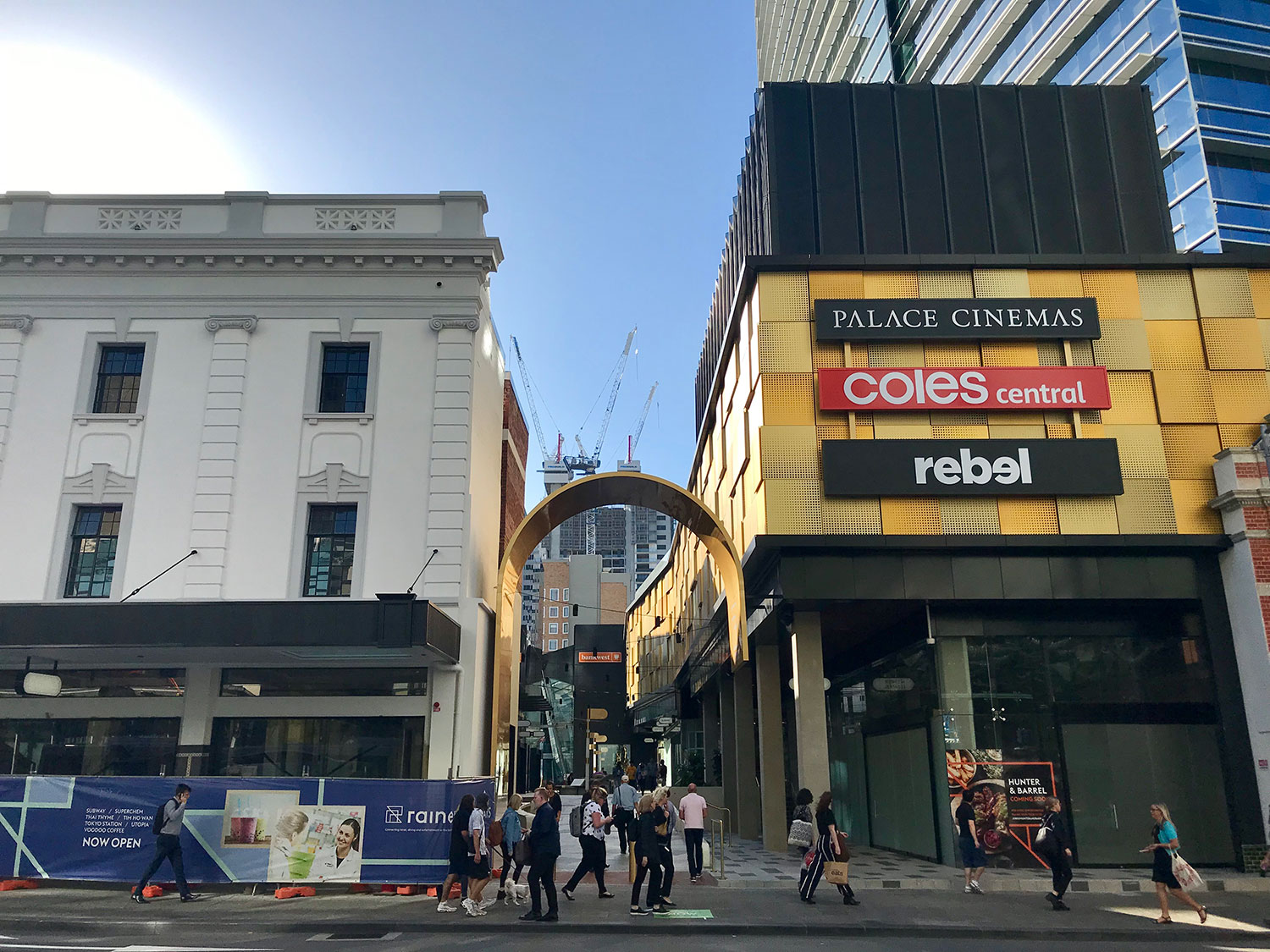 As a big year for Raine Square draws to an end so does construction of our Stage 2 Murray Street Fashion and Commercial precinct.
With construction to be finished before Christmas and hand-over to some very exciting new tenants to happen in early 2019, we tick off another major milestone and draw closer to completion of the Raine Square redevelopment.
On completion, the ground level of the heritage Wentworth Hotel and glass box building will be home to our fashion retailers whilst the upper levels will include a medical centre and approximately 3,000sqm of office space. Tenants will be commencing fit-out early next year, with the medical centre opening in February 2019.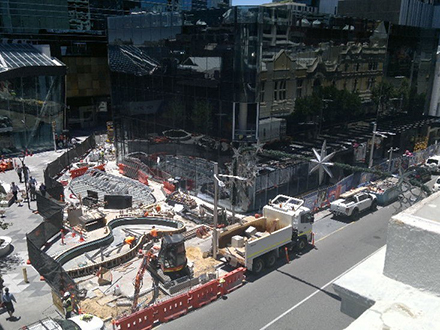 Over the next few weeks we will see the final touches of the 'glass box' building on Murray Street completed, with the completion and opening of Raine Square plaza, with the opening of Raine Lane (off William Street) improving site access for shoppers, visitors and commuters.

Our feature lighting installation, which will showcase and highlight the historic and unique ornate architectural elements of the building, will also be finalised in time for Christmas festive season celebrations.

Latest news from Raine Square
Stay up to date with what's on