Reclaim Your Lunch Break
Avoid the line, order online!
Event Date
01.10.2021 - 28.01.2023
Make the most of your lunch break!

Discover 'grab & go' in it's most literal meaning...



ORDER NOW

.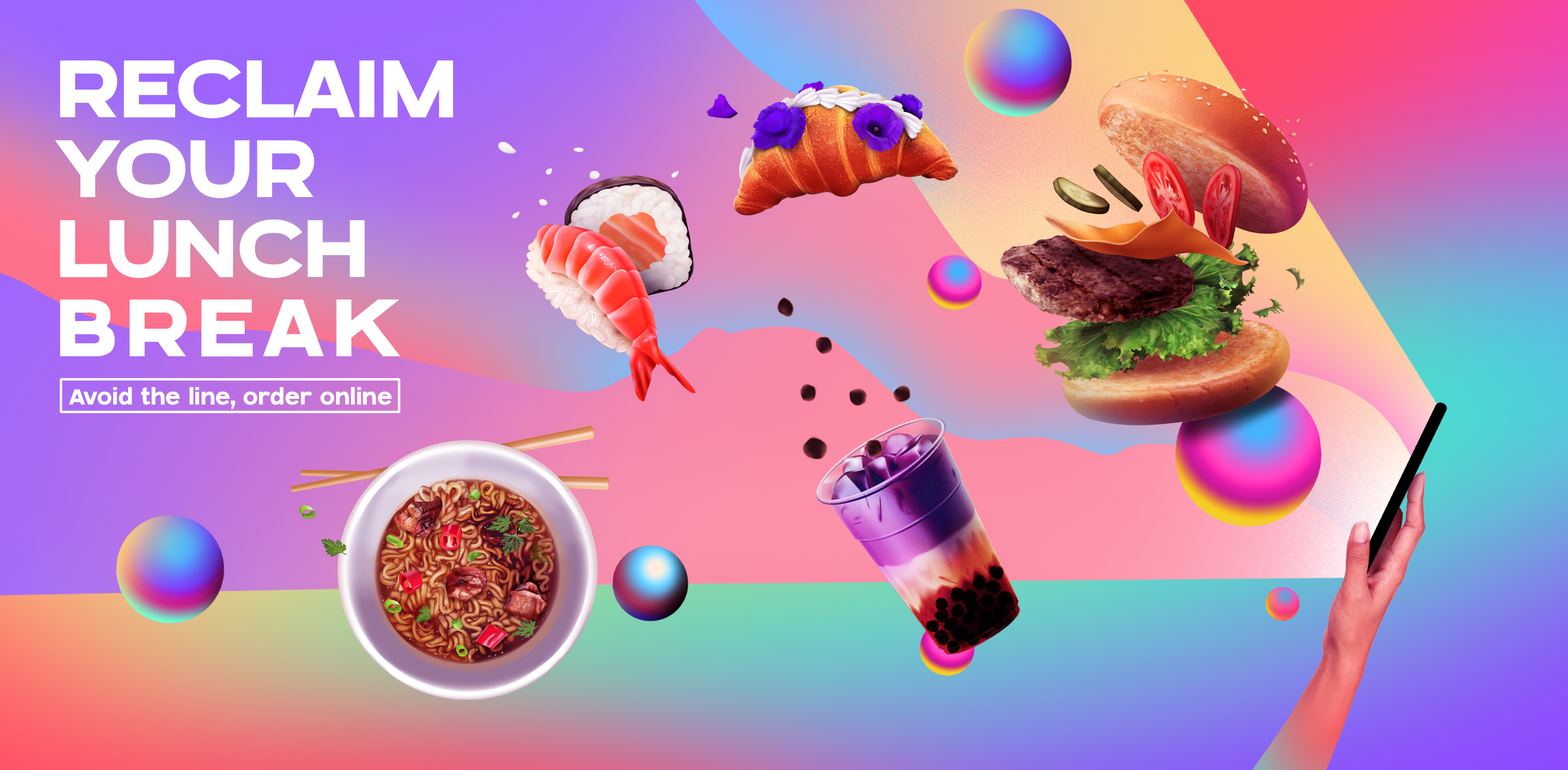 Participating tenants: Boost Juice, Croff Bakehouse, Chicken Rice Corner, Greenhorns, La Veen Coffee, Presotea, Teriyaki Express, Utopia and Voodoo Coffee.